Table of contents
I am a certified mental/agile coach and business mental trainer. I have tried hundreds of NLP and coaching techniques.
🏆 From all, the Moment of Excellence is my favorite mental/NLP technique.
Top Athletes, politicians, and actors use the Moment of Excellence as a mental technique to get themselves into an optimal mental state before their competition to achieve maximum performance.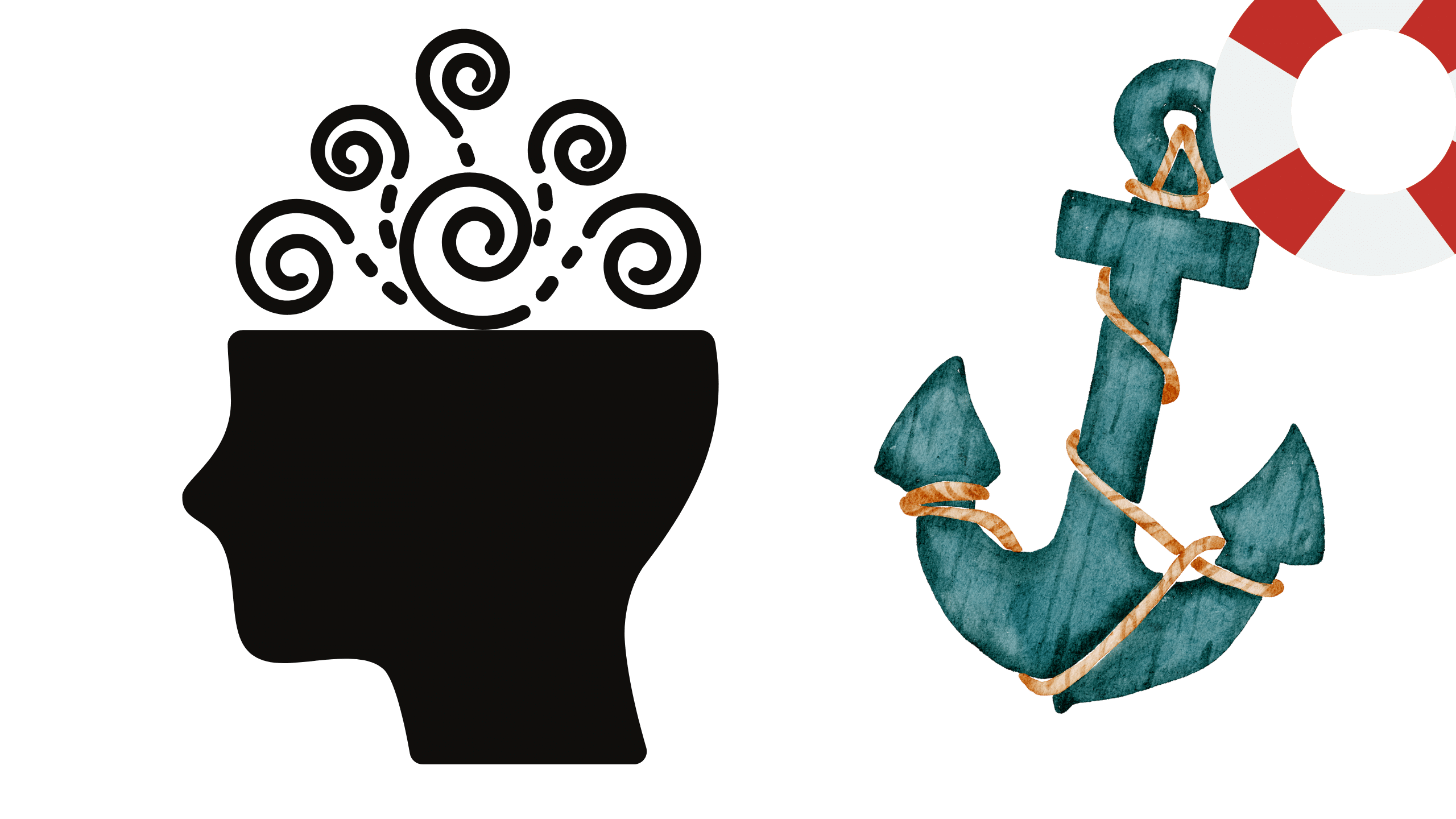 🧙‍♂️ The Step-By-Step Process: The Moment of Excellence is when you are in a top state of mind
🔥 #1 Imagine a situation from your past in which you were full of energy, passion, and self-confidence.
To fully immerse yourself, try to answer the following 5 questions:
(Visual) What do you see?
(Auditory) What do you hear?
(Kinesthetic) What do you feel?
(Olfactory) What do you smell?
(Gustatory) What do you taste?
⚓ #2 Setting your anchor: When you are close to the peak of your emotions, touch a unique part of your body.
You do this by touching a spot on your body. For example, put your hand on your right upper leg. (this should be a gesture you don't do unintentionally; otherwise, your anchor will not work) Hold it for 5 - 10 seconds.
🌌 #3 Use a separator: After releasing the hand from your anchor point, spin in a circle two times to disconnect yourself from the feeling.
♻ #4 Repeat points #1 till #3 several times to strengthen your anchor.
💥 #5 Future Pace: Imagine a future situation when you need the feelings you have anchored, like energy, passion, and self-confidence.
This could be any situation that has caused problems in the past and could arise again. Touch the anchor, and let it work its wonders. 🎇
This technique hugely impacted my sister's professional sports career, helping her overcome a mental blockage.
👀
Want to know more about the best NLP techniques currently out there?
Then
sign up for my weekly newsletter
, where I share actionable mindset tips, practical NLP advice, and high-quality insights from across the web directly to your inbox.