Hey, I´m Lukas.
On this blog I share high quality insights on mental health, fitness, and personal growth by stepping out of my comfort zone. The information I share is well researched and documented from books and studies.
Me, in 3 minutes:
I discovered my passion for coaching in 2018. I am a certified mental coach, nlp master trainer, resilience and mindfulness coach.
I publish a weekly email newsletter every Sunday, (sometimes on Monday - whups). I share practcal hacks on how to live a happier and healthier life.
I have an accountability meeting every Tuesday. Currently we hold ourselves accountable to one mental and one physical challenge a day + minimum 8 hours of sleep per night.
I started this blog and my podcast in July 2022.
In my freetime I like to code, do web-development and test the newest productivity apps and gadgets.
I am an INFJ Personality.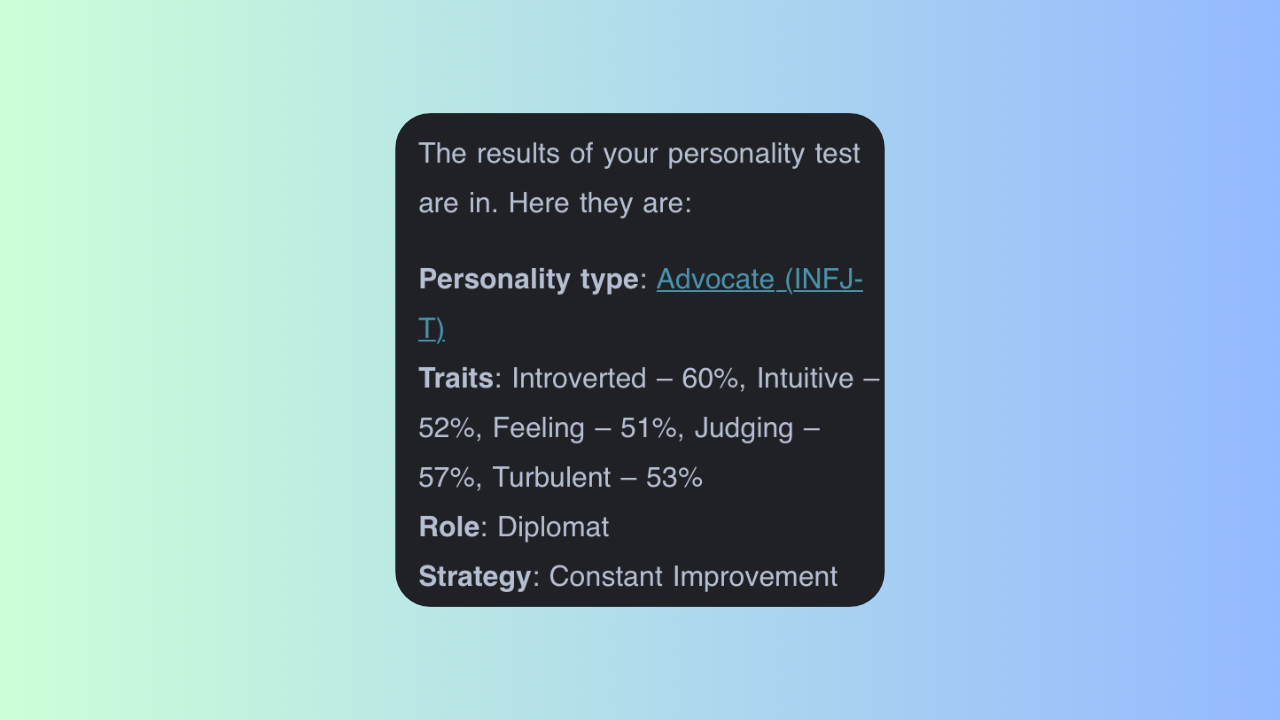 Get in Touch
📧 The easiest way is to sign up for my Newsletter and reply.