Table of contents
✅️ Before Publishing An Atomic Essay Checklist
⭕️ What specifically do I write about? How can I get even more specific?
⭕️ For which one specific person am I writing? (if I don't know, choose myself 2 years ago)
⭕️ Why am I writing for this person? So that ... [benefit/outcome for the reader]
⭕️ List more benefits
⭕️ Credibility in the first sentence (personal or borrowed)
⭕️ Do I have a question I am answering?
⭕️ Answer by telling a story, no plain theory
⭕️ Did I include one core narrative? (E.g. "I was Nr. 1 LOL player with 17 years.")
⭕️ Did I write what I promised in the headline? (content & style - if I write "List", it should be a list)
Which Framework do I use?
⭕️ Actionable step-by-step List
⭕️ Analysing studies and data
⭕️ Motivation - You can do it. (storytelling)
⭕️ Looking at the underlying psychology
Which headline style do I use?
⭕️ List
⭕️ Story (Can I add information so that the headline gains clarity? Can I add a second part to the headline?)
⭕️ Opinion (Against the mainstream)
⭕️ Question (What is the one burning question my target reader is asking himself?
⭕️ Framework (Step-by-Step actionable List)
⭕️ Clear Headline: If I showed this Headline to my friend/parent/sibling, would they know what the essay is about?
If Yes -> ✅️ If No -> get more specific
⭕️ Include a Final Takeaway
Paragraph Openers. Start with ...
⭕️ Strong Statement
⭕️ Question (burning question reader asks himself)
⭕️ Opinion (against mainstream)
⭕️ Past moment in time including numbers (year 1950)
⭕️ Personal vulnerable statement (attract Drama baby)
⭕️ Unique fact
Style
⭕️ 1/3/1 used through the Page
⭕️ Lenght - Did I make the essay as short as possible? (still good understanding)
Before Publishing An Atomic Essay Checklist completed ✅️
In Ship30for30 you publish one 300-word atomic essay every day, for a total of 30 days.
Definitely give it a try if one of the points applies:
you want to have a strong peer group and stay accountable
produce compelling online content
learn simple frameworks for quick and easy publishing
figure out your niche
I completely understand, it's a big investment, financially as well as time-wise.
💌 Newsletter
If you decide to go for the free option, for now, I can wholeheartedly recommend the newsletter. They do Deep Dives breaking down advanced writing techniques, content strategies, and money-making digital business frameworks.
Free Email Course
They also have a free email course, which is a compressed version of the core frameworks and digital writing principles they've taught to over 4,000 writers in Ship 30 over the past 2 years.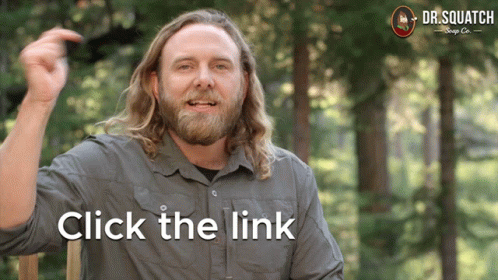 My first Post in Ship 30