Table of contents
🧐
Can you see it? Are you someone who takes a step back and discovers something special?
Sometimes I ask myself if there is a meaning in life.
Many people don't think about these sorts of things.
Do you?
Recently I read the book Ikigai, by Héctor García And Francesc Miralles (amazon link).
Ikigai translates to: what do we get up for in the morning?
Answer these really short, four questions if you want to get to know the meaning of life
What do you love?
What are you good at?
What can you be paid for?
What does the world need from you?
To find your Ikigai, ask yourself: What do your four answers have in common? There is no wrong or right. Your meaning of life. You now have it right in front of you.
Scientists found 4 keys a life has to consist of if you want to get old and in great shape.
The following things help us:
Diet,
Exercise,
Finding a purpose in life (an Ikigai),
Finally, we should have a broad circle of friends and good family relations.
The happiest people are the ones who spend more time than others in a state of flow.
Just consider these 3 points if you want to achieve the state of flow
Find a task that is difficult, but not too difficult
Don't focus on what you can't do. Have a concrete and clear objective
Seek to single-task
And remember them words:
"Everything can be taken from a man but one thing: the last of the human freedoms—to choose one's attitude in any given set of circumstances, to choose one's own way." - Victor Frankl
Did you know this blog has a section all about how to study effectively?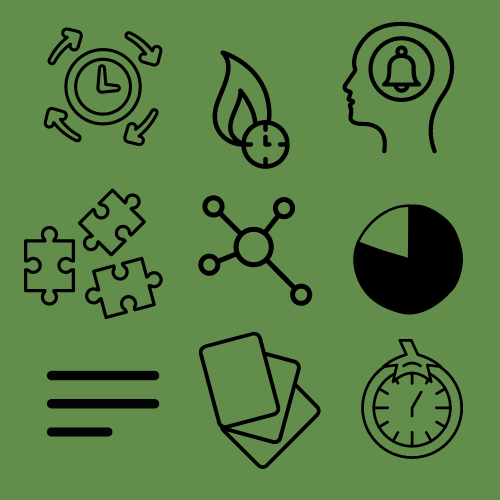 How do you like the new logo of neurohackingly?