Table of contents
Have you ever experienced this?
You are thinking about buying a new thing, let it be a car. 🚗 Suddenly everywhere you look, you only see this specific model you are considering buying.
Your focus has shifted. 🎯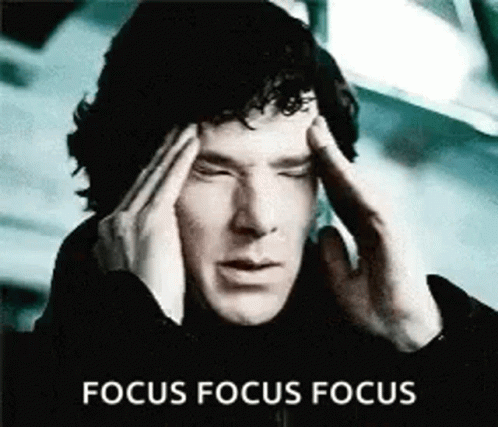 Tony Robbins says that we can actively control what our brain focuses on. With as little as 10 minutes he sets the tone for the day.
You will experience mood, energy, and performance benefits. 💪
Priming: A simple 10-minute, 4-step process to have a fantastic day
The simple 10-minute, 4-step process consists of a special breathing exercise, followed by experiencing once more 3 events you are grateful for. (It can be something as little as the chair you are sitting on.) Thereafter you imagine light cleansing your body.
🕯 Finally, you step into a future situation when having achieved your goal and celebrate it. 🎉
If you are at all interested in learning about Priming, here are the 4 reasons why I do it:
Problems become challenges.
One day I accepted the feeling of being nervous before a meeting and thought to myself that I can learn from it. (as corny as it sounds)
I appreciate the little things.
I notice a bug walking across the sidewalk. Life looks more colorful.
I focus more on others, and less on myself.
I listen actively and focus less on consuming and more on giving.
I noticed more positive self-talk.
I can take a step back mentally and think before reacting.
If you want to take a look or even try out Tony Robbin's priming routine, you can look at this Youtube Video. 🎬
Feel free to take a glance at the article How I Got Interested In Discovering My Peak State. 💃