Table of contents
🔍 What is Ghost?
If you want to start a blog, you probably want to focus on the actual content production. You'll need a fast, reliable, and nicely designed website. I want to introduce you to Ghost, an open-source platform, written in Javascript. Just to make it clear, I am not sponsored by them, they don't even know that I write this post. I write about them because I genuinely love this Creator Platform.
Ghost is a Content Management System, which consists of a front-end user interface that allows the user, (without touching any code) to modify the webpage.
☁ Hosting not Ghosting
You can let ghost.org host you or self-host your site. If you are running a self-hosted instance, ghost recommends Ubuntu with at least 1GB to run ghost. I decided to go with the ghost plan because otherwise, you would need to do everything yourself (update or something goes wrong with your site. With Ghost Pro, you have Email support 24/7.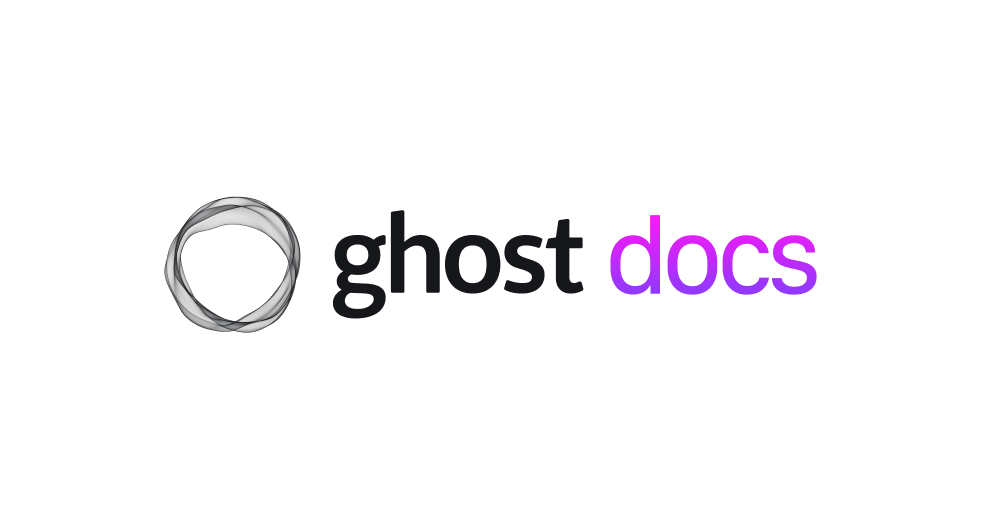 I chose the creator plan. With this, you can use build custom integrations, like Zapier and GitHub. Custom Themes are too, only available with the Creator Package.

⚡ Core features of ghost
integrated newsletter
paid and free membership subscription, can use it like Patreon and get payouts via stripe
has integrations like Zapier or Google Analytics
Markdown, so you can maintain your writing flow
creates SEO-friendly URLs
can insert custom HTML and CSS into a page
allows your readers to search across all published posts, keywords, and authors
🌅 Conclusion
Ghost has an aesthetic design, runs super fast and smooth and I like that it comes with a built-in newsletter. I would recommend having little coding experience when starting with ghost. If not, at least a little courage to read into the documents from ghost, where there are by the way plenty.
👁‍🗨 If you are interested and want to read more about ghost.org look at my latest post. The Best Way To Get Started Learning About How To Build A Ghost Theme
Resources: