Table of contents
As a graduate of the NLP Online Master at Landsiedel, I would like to give you an overview of what to expect.
If you don't have any experience with NLP, I recommend you to read this post about the NLP Practitioner first.
😵 Hypnotic speech patterns
You can write me at the end of the post whether you will sign up for the NLP Practitioner or Practitioner and Master. And poof, we're already on the topic. Just now, you were able to experience a double bind live.
With a double-bin, you offer two sham options. (☝bold marked)
There is already an assumption in the sentence that you will at least register for the Practitioner. I believe that there was even a question about this in the testing. However, I don't want to mess with the trainer of the NLP Master, Marian Zefferer. ☠
Sign up for my newsletter by clicking on the navigation bar in the upper right corner. You can also finish reading the post and sign up in the box below. Of course, you don't have to.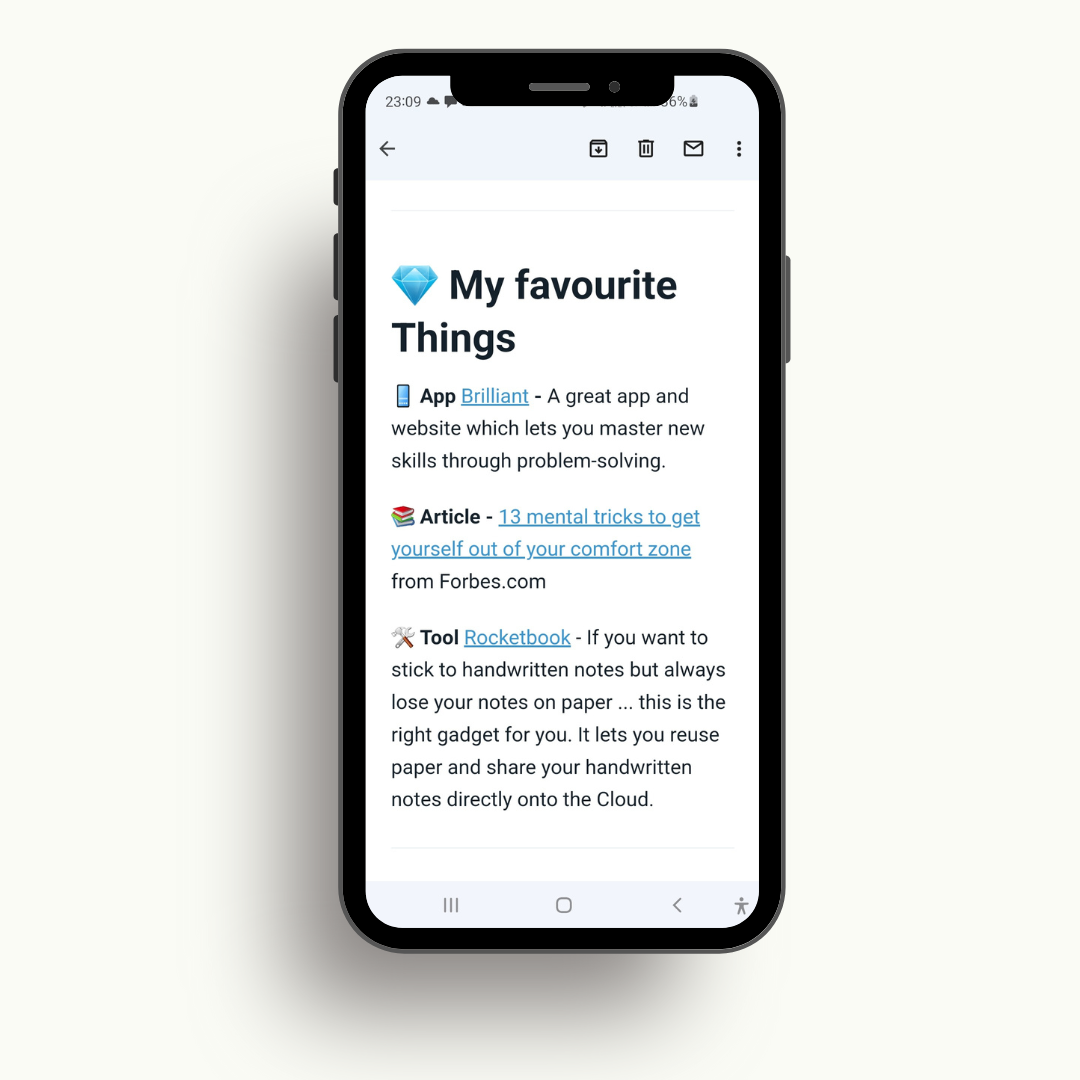 So, enough with the language patterns now.
Difference between NLP Online Practitioner and NLP Online Master
👩🚀 NLP Online Practitioner
You are on a space station.
You see the world as a round sphere. If you look closely, you see the difference between water and land. You recognize the continents.
This is the Practitioner: Get a good overview and learn the basic building blocks of NLP.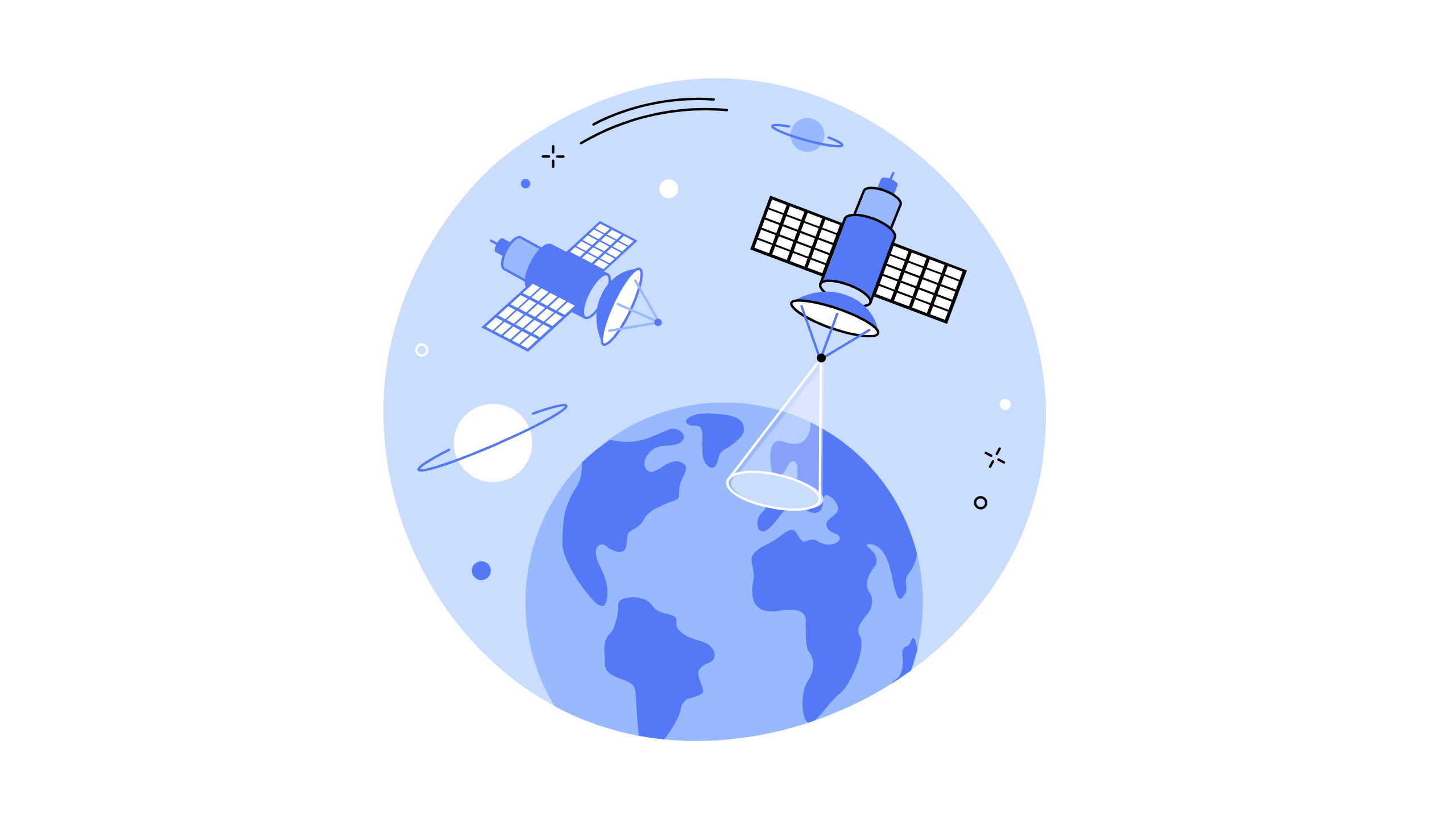 🛫 NLP Online Master
For the NLP Master, we zoom in and find ourselves in a long-haul airplane, 39,000 feet above the ground.
You can now concentrate more on the details. You can see cities, rivers, and things you couldn't see from the space station. You are expected to work out more on your own.
Formats are no longer processed like a checklist.
You can now rely more on your feeling. Respond to the coachee. Expressed in metaprograms... well, we'll look at that later.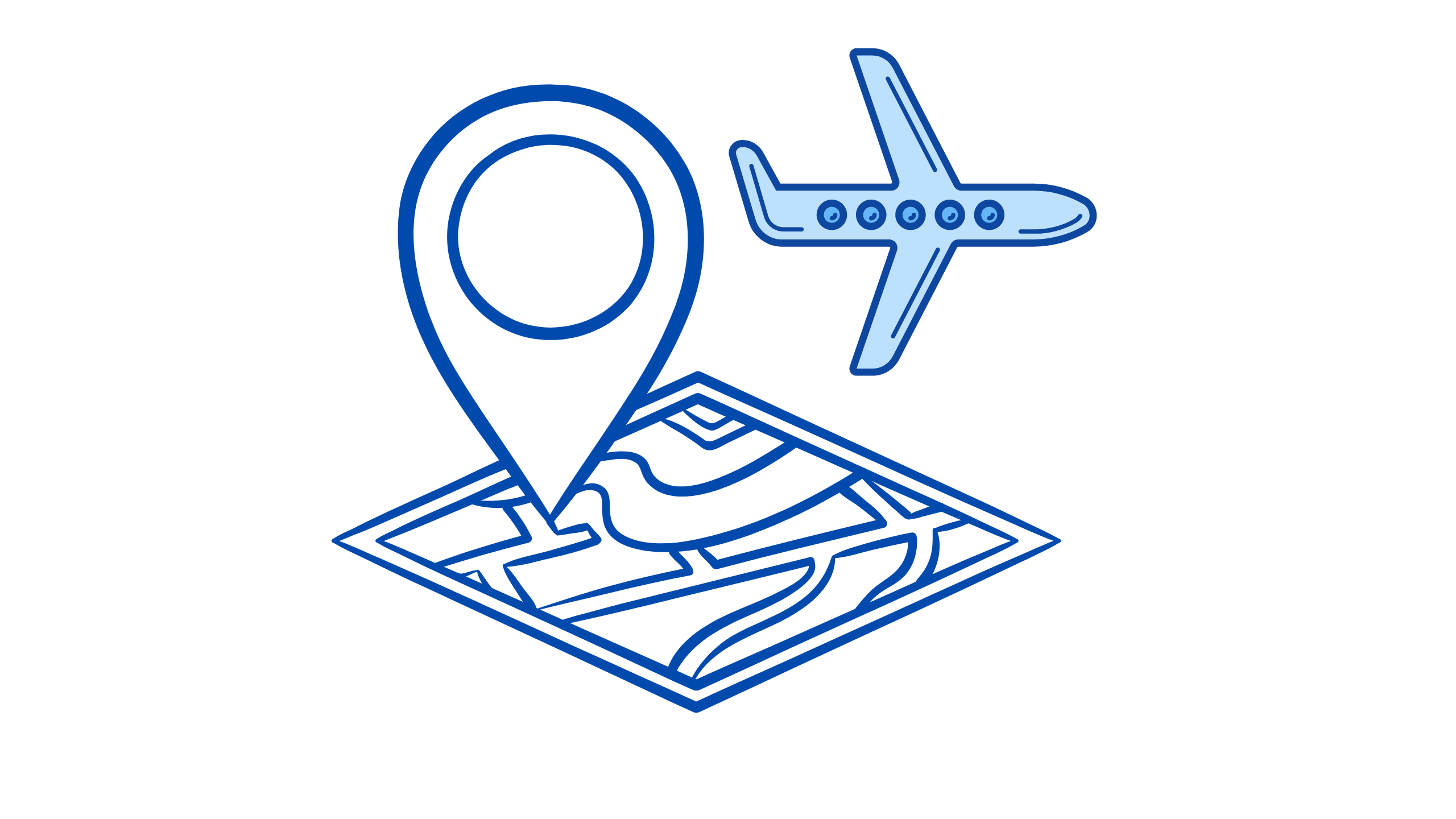 Various Master Methods did in the NLP Online  Master
👏 Belief systems
There is also a whole module on beliefs. I have already written something about invalidating beliefs in this post.
Complementing the 5 tips in this post, you can replace the phrase "I'm too stupid" with "I experience myself as too stupid". This builds distance and is not linked to one's identity. 👦
👥 Modeling (only read this if you have humor)
This module was about beauty, fashion, and the latest beauty trends.
The trainer, Marian, presents us with the latest scarf from his autumn collection. This year in amaranth red. (his trademark, who does not know him yet 🧣)
All kidding aside. Modeling is not much about fashion.
👶 Modeling Simple
For example, I want to shoot a great free kick when playing soccer.
I pick a model who does this behavioral skill very well. Let's take Christiano Ronaldo. In the simplest form of modeling, you focus on the model's physiology.
In short, you do what Christiano Ronaldo does when he takes a free kick.
Now you might say: Any child can do that ... Exactly! That's exactly what children do. They model their parents and learn to speak, walk, etc., through this.
🧓 Modeling advanced
It becomes more complex, however, if you want to model songs like Mozart, for example.
Here you must become a model and figure out the sequence of thoughts. This is difficult because the thought processes of masters of their field (like Mozart) are often subconscious. Moreover, at this level of modeling, it is usually necessary to conduct an interview, which in the case of our model ... well ... is not exactly easy.
🧣 If you are already sure you will do the NLP Master with Marian, I recommend buying this red scarf (Amazon link).
Alone to build rapport is a reasonable investment.
An NLP testing and modeling work? If I had known that earlier ... 🔮
Okay, let's get serious.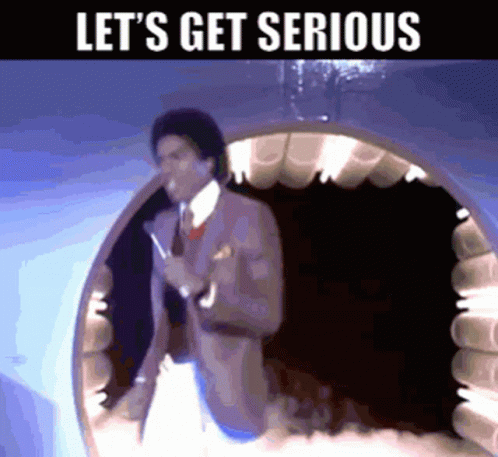 To be allowed to call yourself NLP Master, you have to write a modeling paper.
I decided on the following theme: I want to become more stress resistant on the job. In modeling, it's good to get as specific as possible.
I remember a story by Tony Robbins. He then asked the wealthiest man in Canada how he became the person he is now. His answer:
"Proximity is power."- richest man from Canada (about 20 years ago), whose name I don't know
🥶 I took Wim Hof as a model and asked myself the following questions:
What are the differences between Wim Hof and me? What does he do? What does he think? What are his values? Beliefs?
What do we have in common?
How can I install the relevant differences at my place?
From the answers (+ much additional research) I have constructed an NLP format called NLB (Neurolinguistic Breathing).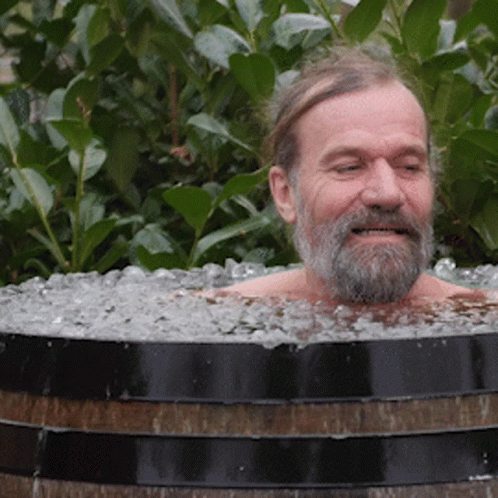 😏 Provocative coaching
For all language magicians: Sleight of Mouth is your module.
I find language exciting. But ... let's put it this way ... I probably would have had to repeat Merlin's class a few times.
What are you looking at, asshole 👀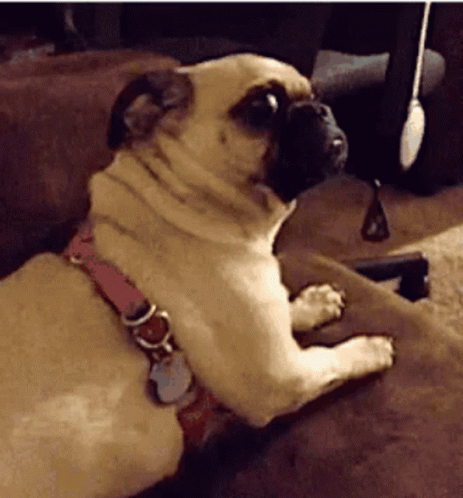 At the end of the module, we looked at Provocative Systems Work according to Frank Farrelly.
As the name suggests, you use provocative interventions. It is always important to be honestly convinced that your coachee can solve the problem himself. So as not to lose rapport: Pacing, pacing, pacing. 🙈🙉🙊
However, I won't go into that any further now since you wouldn't understand it anyway. (See what I did there? 🤪)
🏁 The final NLP weekend: Working with hypnosystemic approaches
The last module was the burner 🔥🧴
We have been working with hypnosystemic approaches. (combination of systemic therapy approaches and hypnotherapy by Milton Erickson).
Did you know how hard it is to have a problem?
A total of 17 things/categories must be present (!!!) for a problem to be a problem. So if you have just one, or maybe even two or more problems.
Hand in the air and pat on the back. 🤝
---
🧰 Summary of the NLP Online Master
The Practitioner gives you an overview of NLP. Read more in my detailed experience report on the Practitioner.
With the NLP Online Master, you deal with more complicated formats. In my opinion, you learn much more in less time. There is more freedom in coaching in the breakout sessions. (no strict working off of the formats).
There is a final testing and modeling final paper.
The Master consists of a total of 7 modules:
1. Values - is much about self-awareness. You get to know your values better with intensive exercise.
2. Beliefs - using different formats to shake the belief pole, again and again, to pull it out of the ground finally.
3. Hypnosis - Storytelling, Metaphors, Utilization Principle, Language Patterns ... What more could you want? Absolute favorite module!
4. Metaprograms - We have specific thought patterns that determine how we perceive information (structured - optional, rational - emotional, motivated toward something, motivated away from something).
5. Modeling - I want to learn a skill. I choose a model that can do the skill. I look at the model's strategy. I apply it tailored to me.
6. Sleight of Mouth (+Provocative Coaching) - Reframing beliefs, that's Sleight of Mouth.
7. Hypnosystemic approach - You learn how a problem becomes a problem. Goes from the problem to the solution.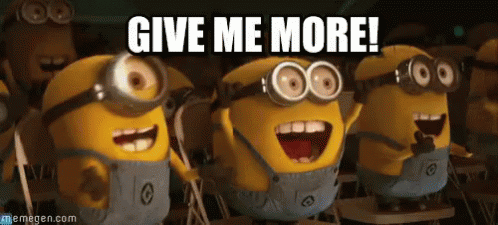 More about NLP, Mindset, and Coaching: